At the heart of the Heal the Hood Project, we champion the cause of youth empowerment through arts and community collaboration. We believe in forging a realm where creative expression serves as a driving force for community upliftment and progress. Stay connected with our social channels to stay updated on all our endeavours and learn how you can be a part of this transformative journey.
Exciting times ahead! We're unveiling our new shopping cart where you can support our cause by purchasing posters, music, art, and more. Introducing the "Million Brick Project" – our endeavour to establish our premier facility to nurture talents in dance, music-making, art, hip-hop, and even golf. Our vision doesn't stop there; we dream of taking these initiatives into broader communities.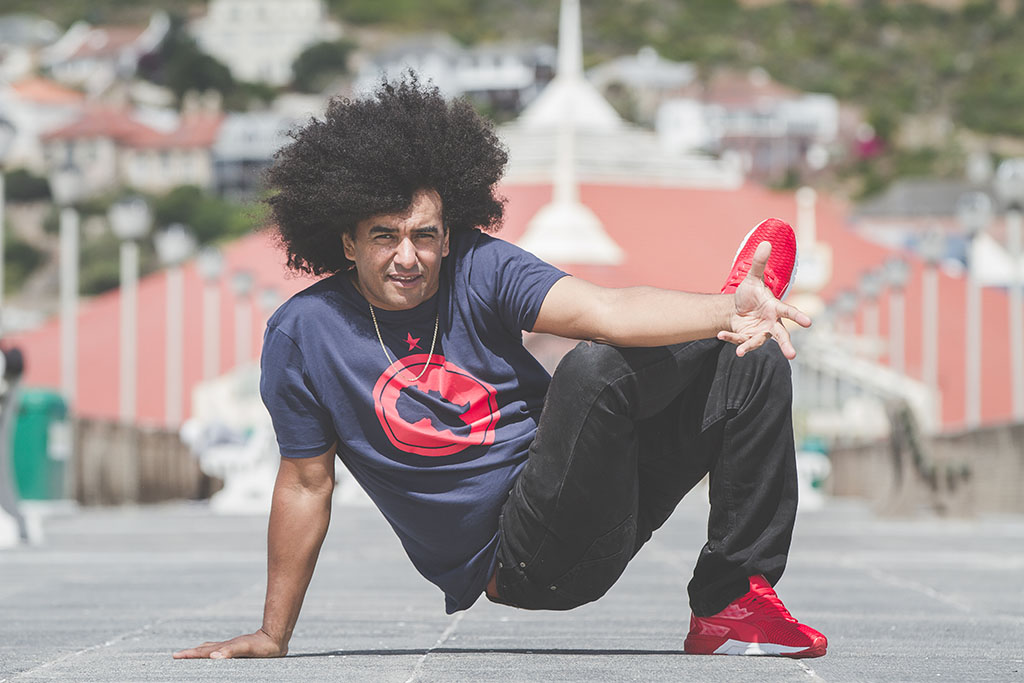 Founded in 1998 by Emile Jansen of "Black Noise," a pioneering South African rap group, the Heal the Hood Project gained official NPO recognition in 2008. The mission of the organization was inspired by the essential role of community engagement and the commitment to REINVEST IN OUR COMMUNITIES.
To provide holistic youth activities, information that addresses community issues and creates a sense of self worth to help them become active participants in a democratic society.
To create a sustainable network of youth artists nationally and internationally through which jobs and new skills are created, arts products and arts related information can be distributed.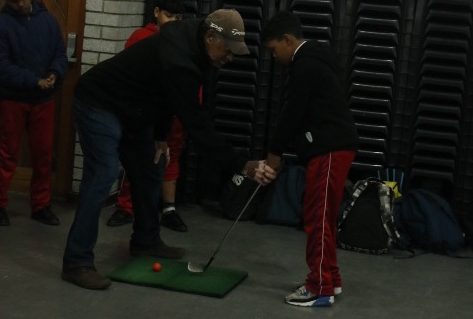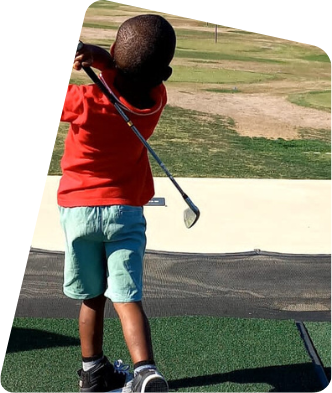 The Heal the Hood South Africa Golf program has extended its reach to over 200 youngsters living in the Cape Flats, South Africa. This initiative offers an opportunity for these young individuals to delve into the realm of golf, a sport typically accessible to only an exclusive few.
Project C.R.E.A.T.E. ( Community Rehabilitation Empowering Artists Through edutainment) a 30 week series of Sports and Artistic focused workshops currently operational in 11 schools across the Cape Flats since 2016-2024 servicing an average of 1200 pupils per week. These programs (Golf, Art, Hip Hop Dance, Rap/Beatmaking) provide a fun and holistic approach to changing the youths mindsets by not only giving them skillsets but also empowering them to know more about their democratic and human rights but also how to be active citizens and promoting positive lifestyle choices in their communities.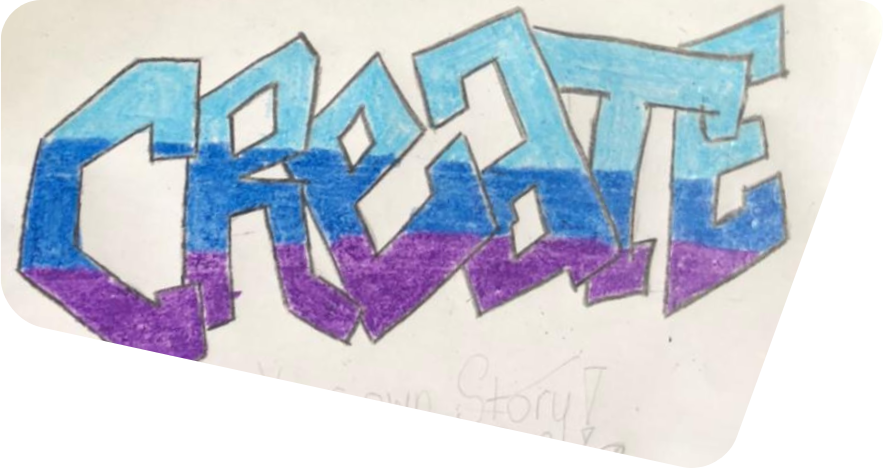 African Hip Hop Indaba
Heal the Hood Project created the AFRICAN Hip Hop Indaba in 2000 as a platform to showcase the best talents in the various hip hop elements from across the nation. Youth from across the Western Cape and South Africa gather to compete for national titles in Solo MC Battles, All styles, Krump, Popping Junior BBoy/BGirl,
Read More »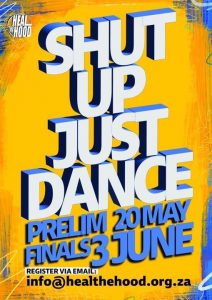 The Youngest of our series of events was established in 2006 and kicks off our yearamongst the Hip Hop fraternity in Cape Town. It is an all element celebration of hiphop culture and draws a crowd of around 300-400 youth from across the City. Theevent consists of Hip Hop Dance Battles, Live Graffiti mural painting,
Read More »
Banking AND REGISTRATION Details
Account Name: Heal the Hood Project
Bank: First National Bank
branch: Grassy Park
Account Number :62295478541
Br code: 203-109
Swift code: FIRNZAJJ
DSO NPO Registration: 059-606 NPO
Grassy Park Cape Town South Africa 7941
Phone : + 27 (0) 21 706 9678
Email : info@healthehood.org.za